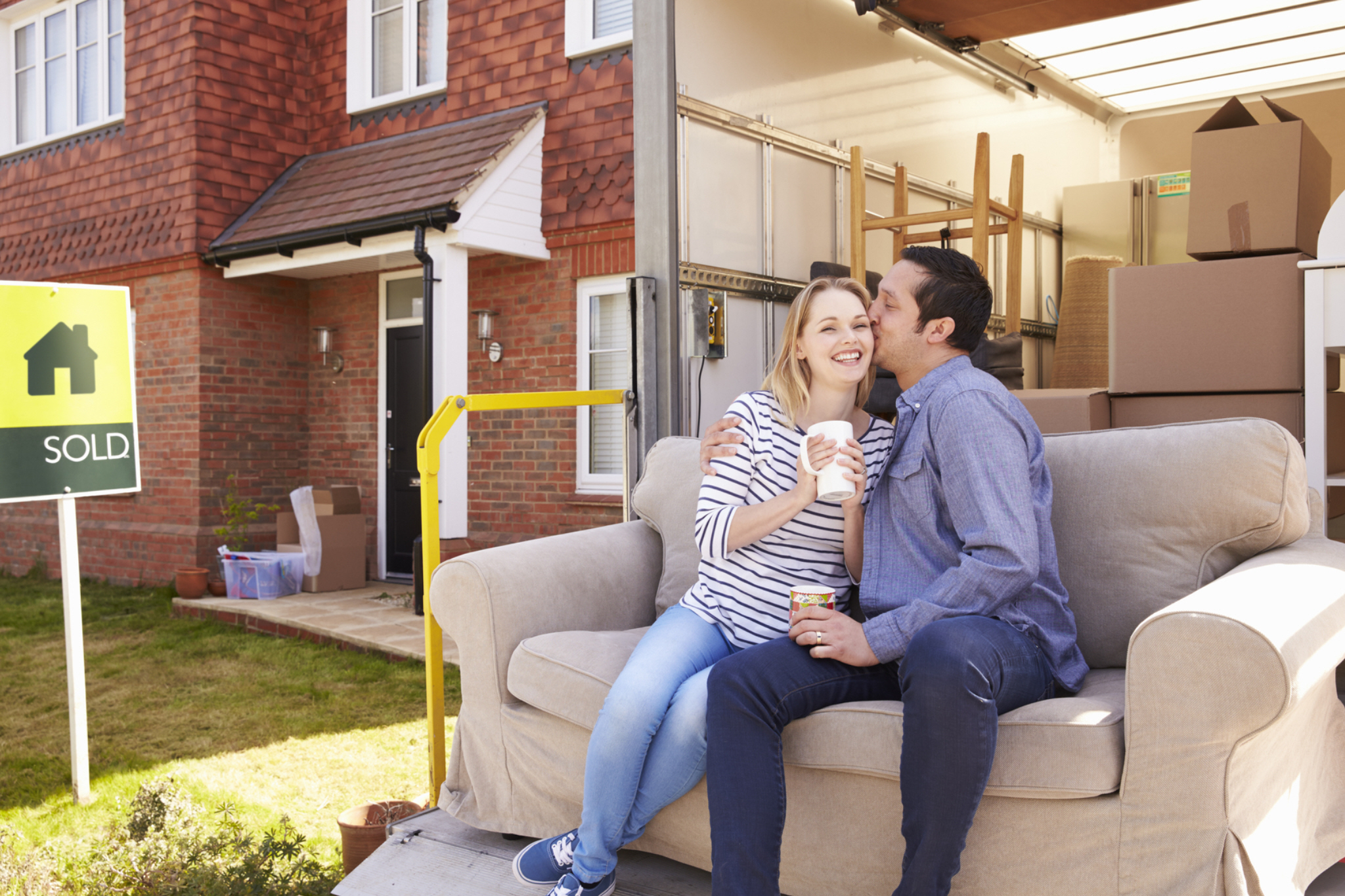 Professional House Clearance in Kenton Road
We offer a professional clearance services throughout Kenton Road and the Home Counties. We can clear just about anything, including furniture, electrical items, personal effects and waste from domestic and commercial properties, leaving them professionally and completely clear, tidy and swept through.
Why use us?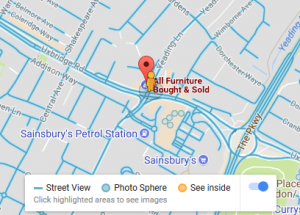 WE'RE LOCAL TO KENTON ROAD
We are house clearance specialists and operate throughout Middlesex and the Home Counties and throughout Kenton Road

SAVE TIME AND EFFORT
We offer professional clearance services throughout the West London. We clear anything from anywhere such as furniture, carpets, appliances, electrical equipment, clutter, junk and waste from domestic and commercial properties – leaving them completely clear, tidy and swept through.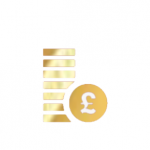 SAVE MONEY
With us it's easy to arrange – just call for a quote, select a time that suits you, and we do the rest – on-time and on-budget. We clear all materials from anywhere of the property. You don't even have to be there on the day. When finished we can text you photos of the areas cleared, so you can see what a great job we've done!

ECO FRIENDLY
We achieve very high rates of reuse for the items that we clear. Reuse is by far the greenest 'disposal' solution. And we recycle as much of the remaining material as possible at licensed recycling facilities. Click here for more details.
SERVICES
And our broad range of complementary services means you can get most things done at the same time without having to deal with multiple contractors. So if you need things relocated we can help with it all.

Domestic and commercial clearance, recycling and disposal

Asset purchase, including furniture old and new

Strip out and dilapidations
PROFESSIONAL HOUSE OR OFFICE FURNITURE CLEARANCE SPECIALISTS